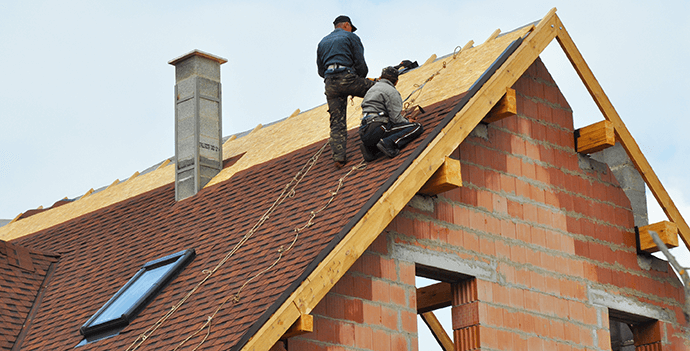 "Guarding Your Largest Investment" Professional Roof Installation in the Rockingham, NC, Area
Our Goal - Provide the Sandhills, NC, area with superior roofing and professional installation at a competitive price.
Why Guardian? We are a division of Hayden Construction, Inc., and have been in operation since 2002. We always back our work and guarantee your satisfaction. We are one of few roofing companies with a storefront office and a team of professionals ready to serve you in the Rockingham, NC, area.