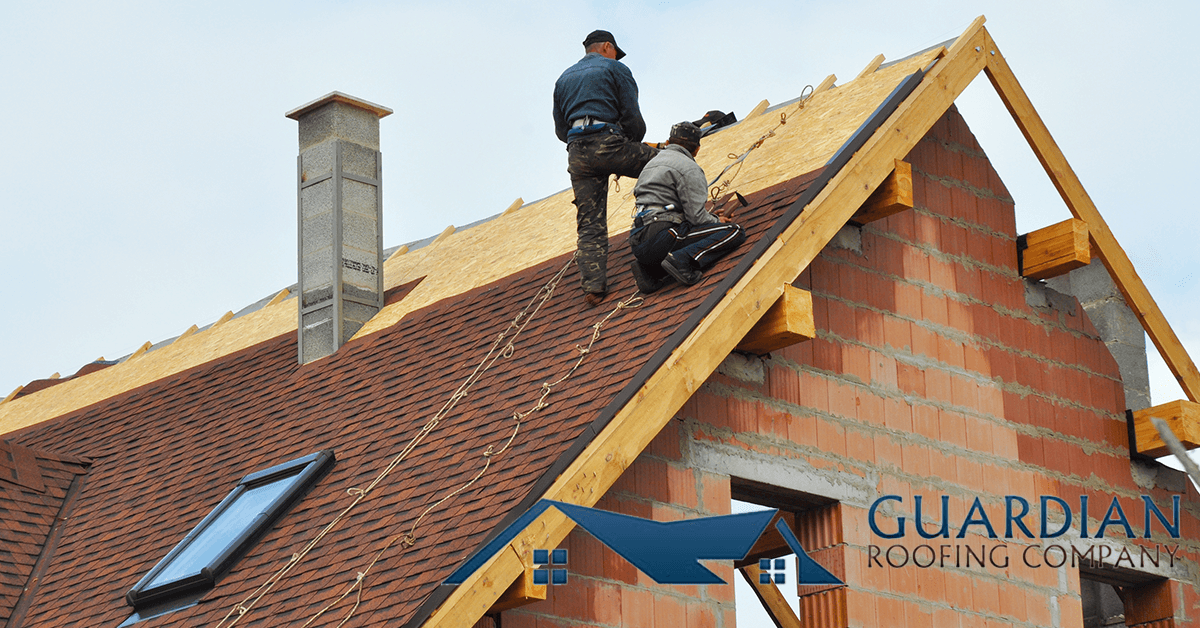 5-Star new roof installations services in Pinebluff, NC
We are available to Anson County, Chesterfield County, Richmond County, Scotland County, and the surrounding areas. If renovating your roof is on your to-do list, you have landed in the right place for top-quality roofing services.
Call 910-997-4047 for new roof installations in Pinebluff, NC.