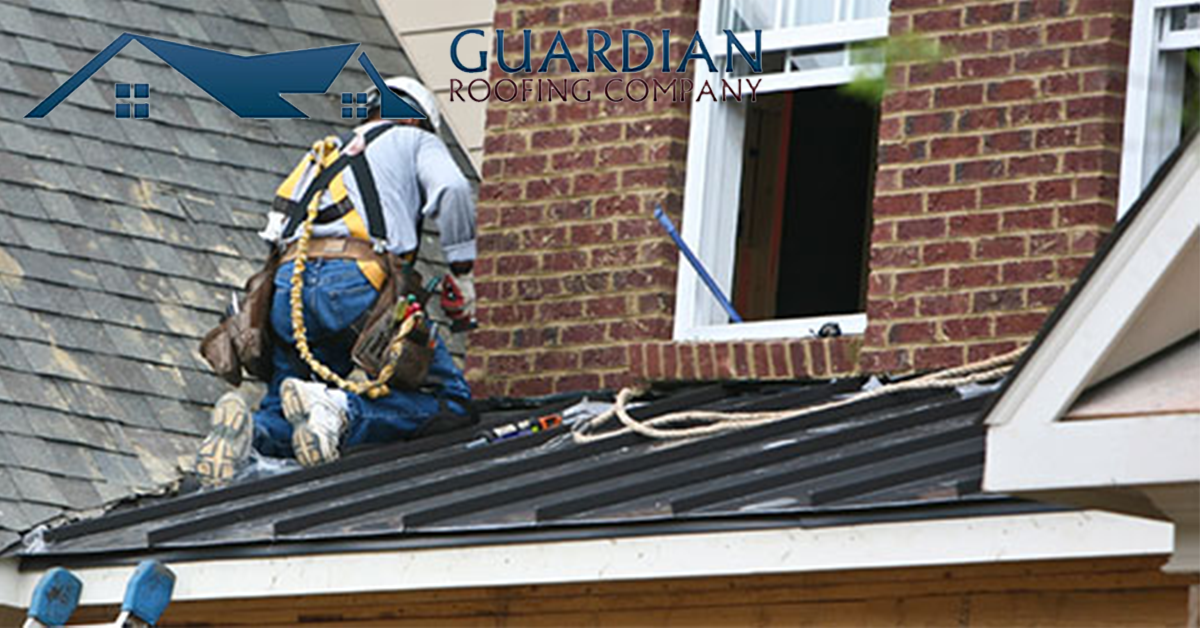 Emergency residential roof installations services in Aberdeen, NC
We are available 24 hours a day, seven days a week to Anson County, Chesterfield County, Richmond County, Scotland County, and the surrounding areas. If renovating your roof is on your to-do list, you have landed in the right place for top-quality roofing services.
Call 910-997-4047 for residential roof installations in Aberdeen, NC any time, day or night.