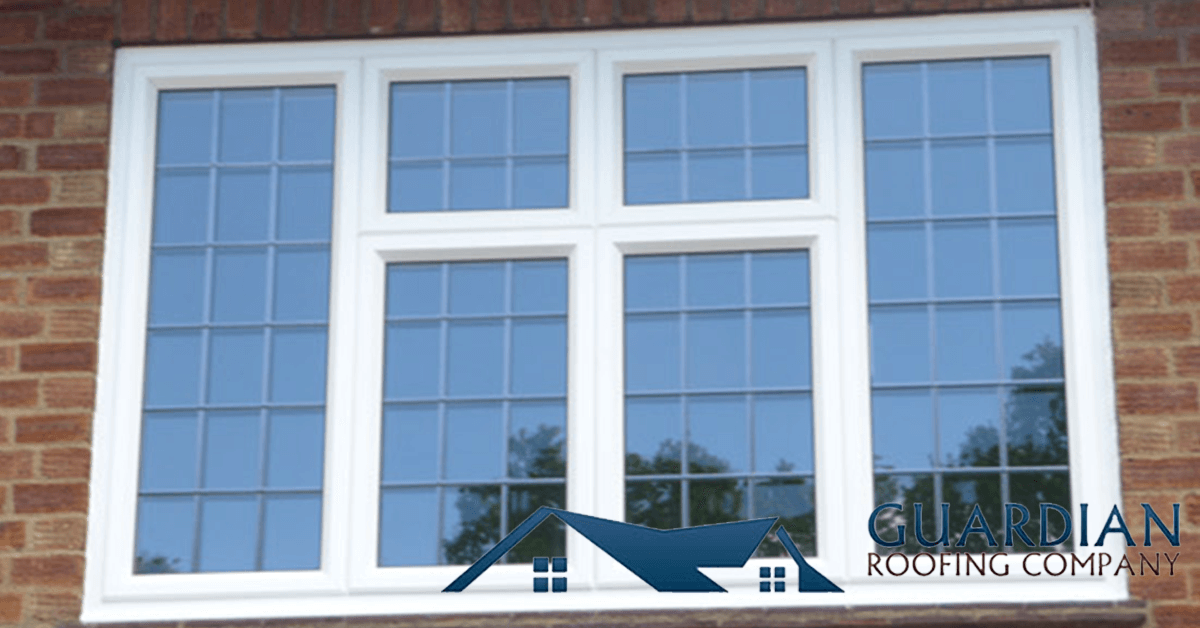 Emergency window restoration services in Southern Pines, NC
We are available 24 hours a day, seven days a week to Anson County, Chesterfield County, Richmond County, Scotland County, and the surrounding areas. Our goal is not only to ensure that custom windows enhance the look of your house, but to also keep the temperature in your home comfortable all year round as well. We provide new energy-efficient windows that are affordable and efficient.
Call 910-997-4047 for window restoration in Southern Pines, NC any time, day or night.