Professional Siding Installation Contractors in the Sandhills, NC, Area
Having new siding installed will help any homeowner to protect their home from severe weather conditions and reduce the probabilities of demanding maintenance in the near future. If your home's siding is sagging or damaged and requires a quality touch, allow our team of professionals to install new and improved siding. This upgrade can prevent moisture from discovering its new destination. The right siding should be able to shed water throughout rainstorms and protect your home's internal structures from whatever nature may throw at it. Contact and consult with us to prevent mold growth or other problems.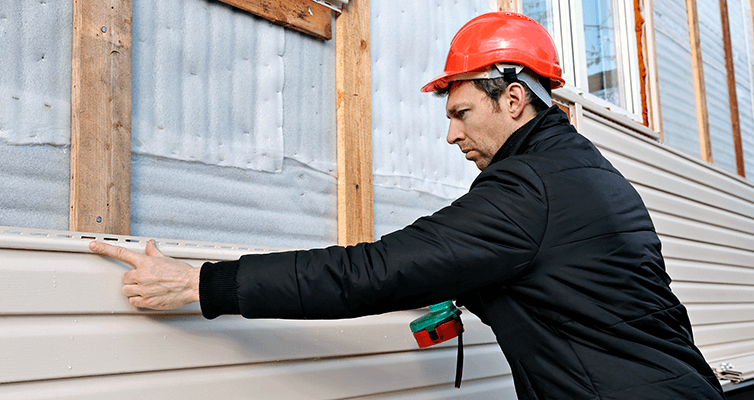 Guardian Roofing LLC provides customers with nearly infinite siding options to match the style of any home.
While choosing an appropriate siding, you must consider the following:
WATER RESISTANCE: Use water-resistance siding for a longer lifespan.
EASE OF INSTALLATION: Always hire professionals to install the siding. Though it doesn't require any special tools and creates no harmful dust when cut, experienced professionals will always produce superior results.
ENERGY EFFICIENCY: Always check the rating for energy savings and understand the actual needs. Find out what will be needed as far as insulation beneath the cladding.
AESTHETICS: Make sure that your siding is beautiful to you, as it will be in full view as you come and go.
VERSATILITY: Make sure that siding has the versatility to meet the varied needs of your specific project.
DURABILITY: Always choose siding that has the strength to resist temperature shifts present in the climate.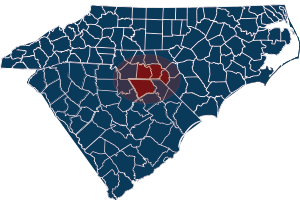 Richmond, NC
Scotland, NC
Anson, NC
Chesterfield, SC
& Greater Surrounding Areas